TECNIC CONSULTING ENGINEERING ROMANIA
Is a limited liability company, a consulting firm specialized in infrastructure consulting and engineering services.
Built its activity based on the resources, experience and expertise of the mother companies, especially on TECNIC Consulting Engineers SpA, a reputable consulting and engineering Italian company that operated for more than 30 years in the transport infrastructure field in Italy and abroad.
In particular, TECNIC Consulting Engineers SpA has accumulated significant experience with regards to transport infrastructure, executing a large number of important projects related to works supervision, design, planning, feasibility studies and multimodal transport systems and infrastructure.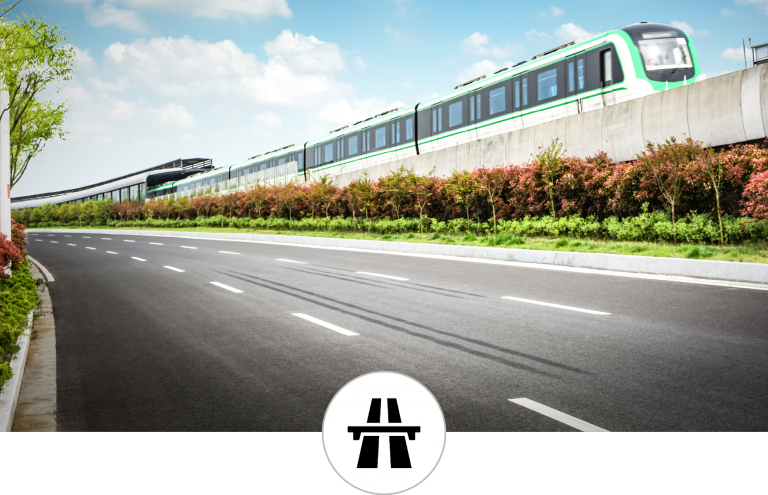 Transportation
transport planning & traffic studies,
roads and motorways, railways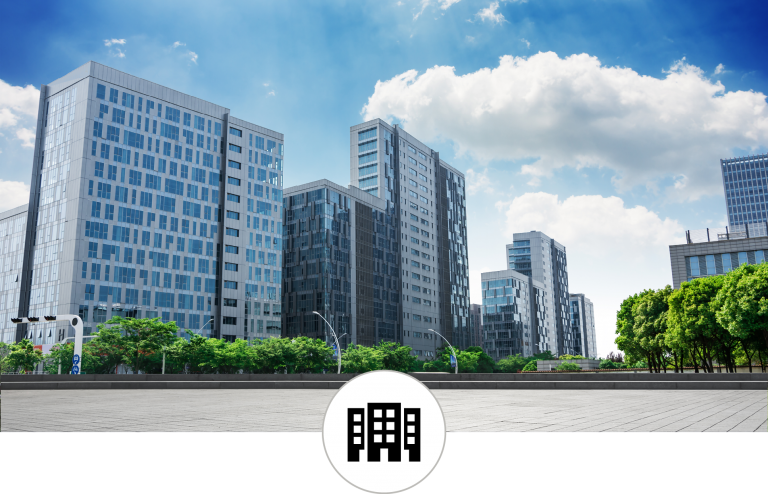 Structures
civil and industrial buildings,
bridges and other special structures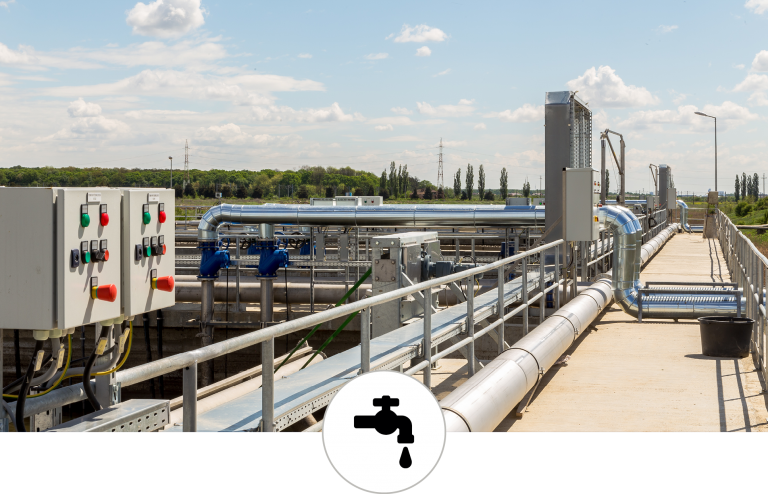 Hydraulics
water distribution systems,
sewerage systems,
hydraulic works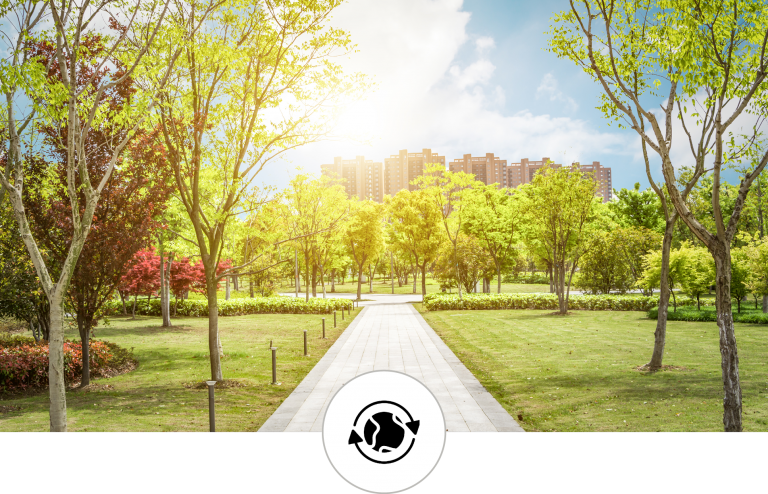 Environment
territorial and environmental planning, environmental protection policies, social & environmental impact assessment, design and implementation of mitigation measures, environmental monitoring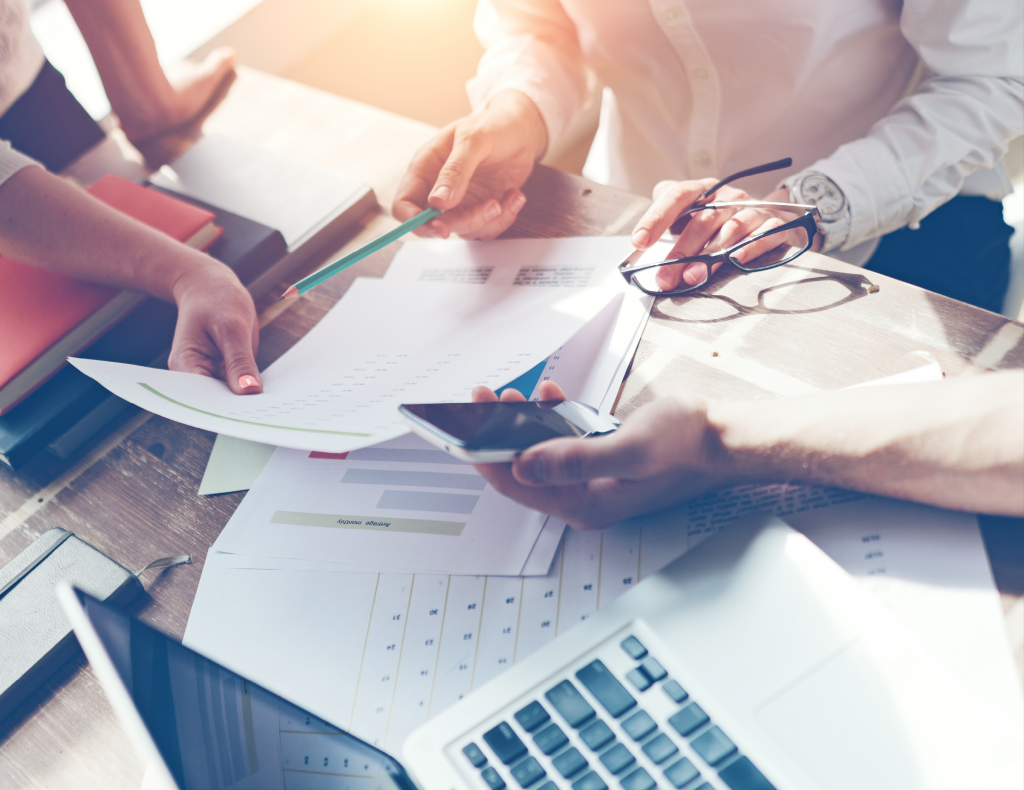 Preliminary studies and investigations
Topographic surveys,
geological and geotechnical investigations, prefeasibility
and feasibility studies, hydrological
and hydraulic studies
Environmental Impact Assessment,
feasibility studies,
detailed design/ technical projects,
working drawings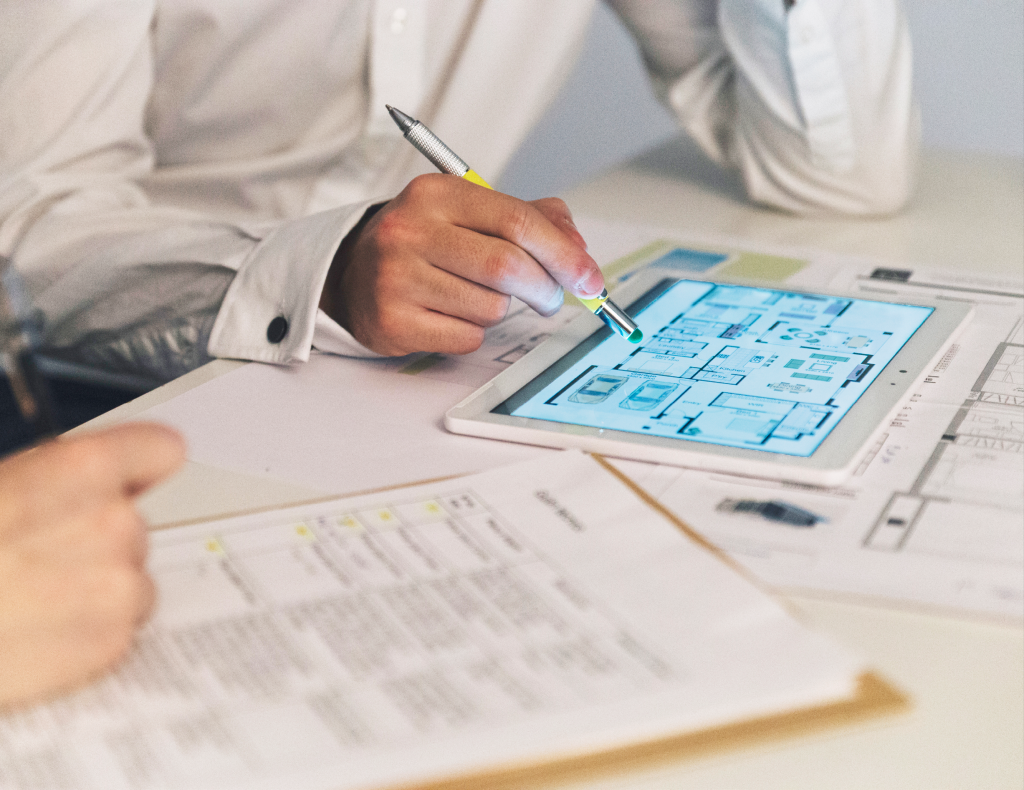 Assistance in tender procedures,
evaluation of tenders, works supervision,
quantity surveying, materials testing,
quality control, works accounting and
management, claims management, monitoring
and evaluations,
technical assistance and training
Contact us if you want to find more about our capabilities or
if you want to join our team of professionals
1 Caragea Voda Street, 1st District | 010536,
Bucharest | Romania
tel: + 40 31 620 83 67
fax: + 40 32 620 83 68